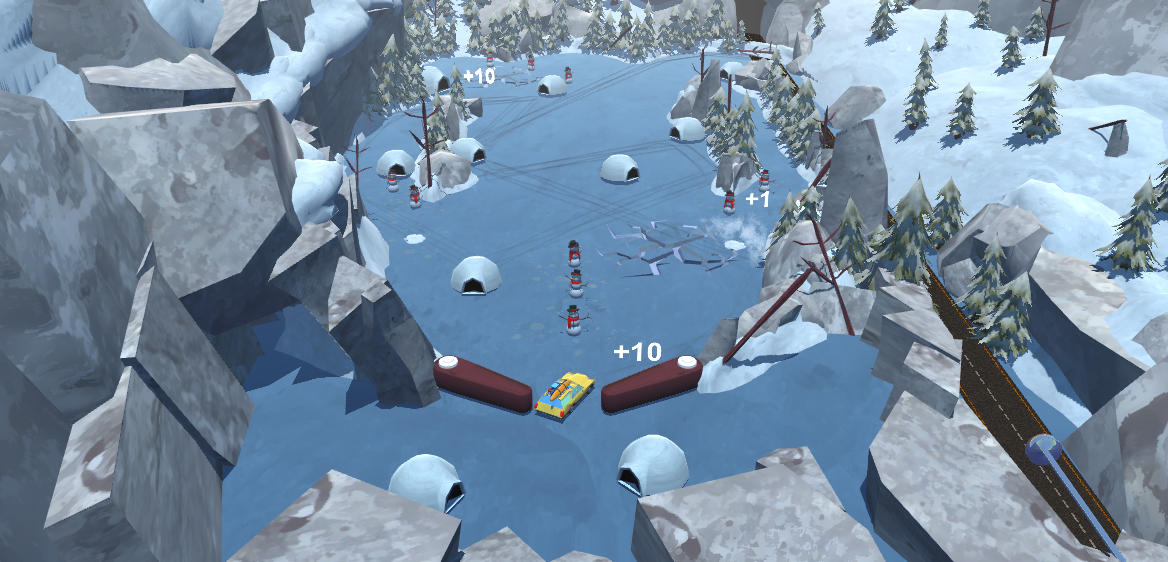 [VSB] Vehicular Spin "Ball"
A downloadable game for Windows and macOS
THANKS FOR CHECKING OUT THIS PROJECT!

That might be too loud to read but I really hope you enjoy this build of VSB. It was for a class project and likely wont be edited in the future but if there is something YOU think could be improved, please drop a comment maybe I will add it one day in my spare time.
Install instructions
Download comes with Mac and PC build.